Below you will find links to several different housing accommodations. Remember to book where you feel best and we will see you at the tournament. Please Contact Us if needed.
---
Hotel Information
---
Find Hotels Here
Prefer a hotel stay? Find local hotels next to the Hawaii Convention Center.
---
Air BNB
---
Find Your Air BNB
If you prefer an Air BNB for you stay you can easily book one through the link below.
---
VRBO
---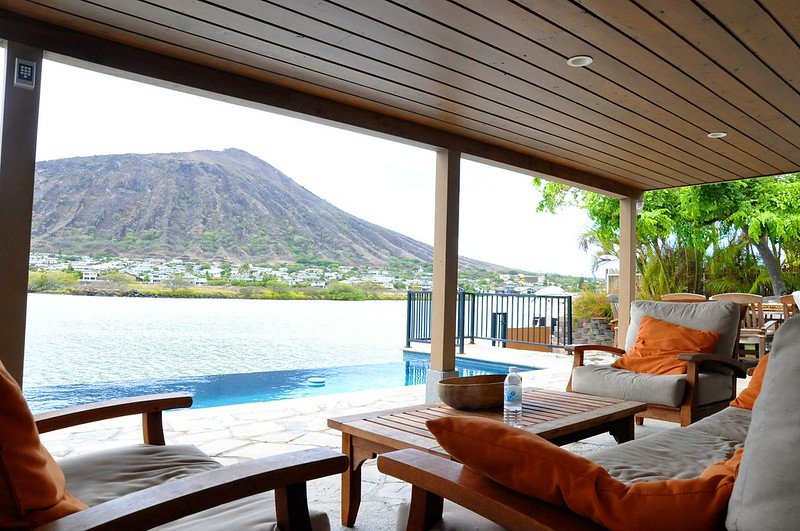 Beach House & Condos
Looking for a beach house? Maybe just a condo? VRBO has some amazing properties for rent.