For many of the teams participating in the inaugural Aloha Summer Classic, it was an opportunity to experience a big tournament without traveling to the mainland. For the SASA girls volleyball club, it was an opportunity to experience a new country.
The inclusion of the American Samoa-based team gave the tournament an international flavor in its first year of existence.
"It's a great opportunity for our team, especially since we come from a small place," said Adriana Puni, who plays for SASA volleyball.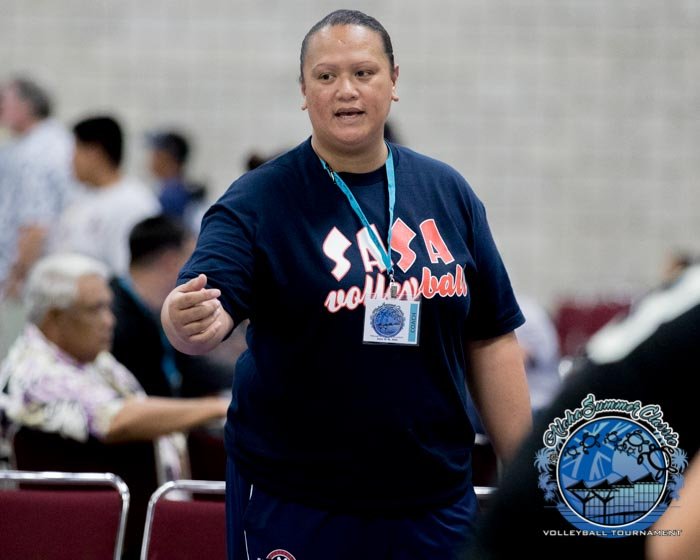 The club is fairly new for all things considered. Head coach Tumua Mutuu, a former player for Brigham Young University, started the club in January as a way "to give back to the kids."
"This is an opportunity to help the kids while they're young, to acclimate them to the level of volleyball, not just here, not just at the high school level here in the states, but also college ball," said Mutuu. "The way most of the teams play ball back home is considered village-ball as far as the structure goes. We just wanted to introduce the girls to how volleyball is played in the states."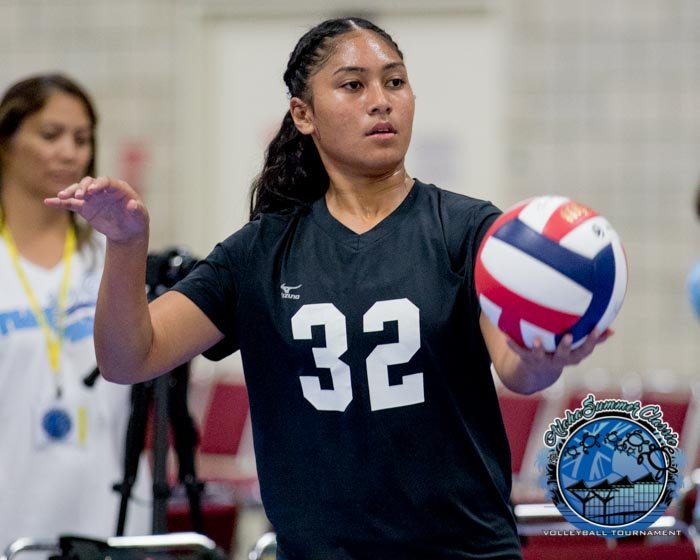 Many of the players experienced a culture shock when they saw the 11 courts in the exhibition hall of the Hawaii Convention Center. Mutuu said that the facility that the team plays in only has two courts, which are on cement floors.
"They were kind of nervous before they even got here," said Mutuu. "When we walked in, they were like, 'woah' because this is new to them. We don't have multi-court gyms back home."
Participating in the tournament didn't come without expenses, but the experience would be invaluable said assistant coach Liz Puni.
"We all decided to invest in our kids and bring them to Hawaii so that they can get exposed to the competition and the talent that they have here."
Coach Puni added that the trip could inspire the players on the team to seek a collegiate scholarship through volleyball.
"Hopefully the girls will be able to see that there is more out here and that there is potential to get scholarships for education," she said.
One of the players for SASA volleyball is already thinking ahead in her playing career.
"This is a good experience for us so that we can look out for our future," said Frantacia Mauigoa. "This could be our future right here."