Team Piko's Keauhoulani 17s team defeated Laulea Volleyball Club's 18U Black team in straight sets to take first place in the 18 Girls Division of the inaugural Summer Aloha Classic at the Hawaii Convention Center.
Piko won by set scores of 25-12 and 25-21 to finish with a 7-3 record over the three-day tournament.
"This inaugural event is fabulous. All of the Hawaii clubs need to be a part of this," said Piko club director Lehua Kadooka. "It's so exciting to know that one of our teams happened to win the championship."
"Everyone thought of it as a big tournament because not a lot of Hawaii teams go up (to the mainland) and play in these kinds of tournaments," added Malie McClure, who had eight kills to lead the Piko offense. "It was good to have our own tournament as a state."
McClure, a sophomore-to-be at Kamehameha Schools Kapalama, also had five digs and two aces for a solid all-around performance. Leni Bartley and Kacie Miyama each added six kills while Shanise Mersburgh chipped in two more. Libero Raienna Schenbeck Chang was a stalwart in the back row with a match-high 16 digs. Setters Piikea Lopes and Kamalu Makekau-Whittaker combined for 21 assists.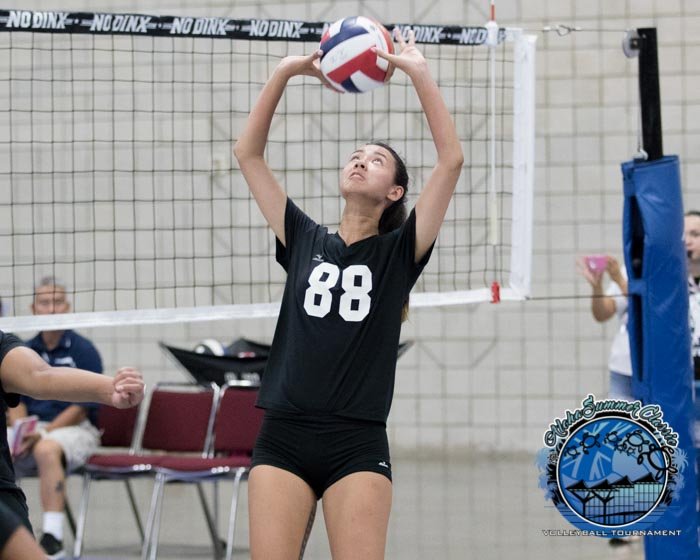 Laulea, who had players from Kapolei, Pearl City, Aiea and Damien, was on a seven-game winning streak before falling in the title match. Jayleen Abregana, a senior-to-be at Kapolei, led Laulea in the loss with eight kills and six digs. Johnneen Kapua had four kills, Kaheanani Mojica and Maycee Kealoha each had three more, and Kilinoe Gora finished with two kills to round out Laulea's offense. Setter Kamalani Cachola dished out a match-high 20 assists while libero McKayla Apo racked up 12 digs.
Piko used a strong defense in the opening game to jump out to an 8-0 lead before Laulea scored its first points of the match.